The RCCO Organ Festival d'orgue gratefully acknowledges the generous financial assistance of its donors and sponsors.
SPONSORS
---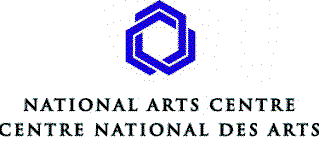 ---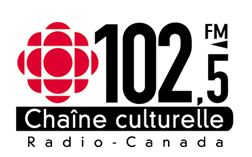 ---

---

---
Les Orgues Baumgarten
The official tuner for the convention.
---
The Very Reverend Shane Parker
Dean of Ottawa and Rector of Christ Church Cathedral, Ottawa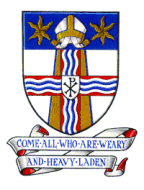 ---

---
Betsy Clarke & Associates
Consultants in Philanthropy
---
1Source
With thanks to 1Source, 695 Industrial Avenue, Ottawa and Don O'Keefe, Principal for providing the Festival Committee with a photocopier.
---

With thanks for providing 2 keyboards for the Anthem Reading sessions.
---
We appreciate the support of the following churches who have provided the use of their church and organ free of charge for the Festival.
The Bruyère Convent (Mother House of the Sisters of Charity)
Christ Church Cathedral
St Peter's Evangelical Lutheran Church
Église Saint-François d'Assise
SUPPORTERS
BECOME A DONOR
If you would like to be on out list of donors, please fill out this Donation Form.
Donations will be acknowledged in the official convention programme.

The Organ Festival d'orgue gratefully acknowledges the generous support of the following:
Patron $500 - $999
Anonymous (1)
Karen Holmes
Frances Macdonnell
Ross Jewell
Supporter $250 - $499
Anonymous (1)
Anglican Diocese of Ottawa
Mrs Dorothy Davidson
Moira & Stephen Hayes
Donald & Suzanne Marjerrison
Marion Miller
Donor $100 - $249
Anonymous (3)
Norman Brown
Betsy Clarke
Margaret Coleman
Sandra & Jim Dean
Ross Dixon
Robert Dunlop
Lucette Guité-Osterrath
Denise Hawkins
Jim Hejduk
Douglas Hill
Ruth, Simon & Chelsea Honeyman
Pamela Hoswitschka & Paul Hendry
David Huddleson
Kevin James
Robert P. Jones
Laurence C. Kempffer
Gille Leclerc
Mrs Myrla Lidstone
Jane McIntosh
Music for Young Children
Elizabeth Reicker
RSCM Canada
St. Andrew's, Newbury, VT
William Wright
Contributor $50 - $99
Anonymous (1)
Miss M.A. Bennett
Pierre Chartrand
Dianne Ferguson
Rod Holmes
Robert and Eileen Hooper
David LaFranchise
Ron & Monica Medas
Cynthia Phipps
Jean Southworth
Charles A. Stewart
Rosalind Gordon Weeks
Wendy and Wesley Warren