RCCO Ottawa Centre
CRCO Section d'Ottawa




PO Box 2270 Station D
Ottawa ON K1P 5W4
PRO ORGANO OTTAWA
2019-2020 Season
The Finest Organists on the Finest Organs
Amours et délices de l'orgue
A series presented by the Royal Canadian College of Organists - Ottawa Centre
Une Présentation du Collège Royal Canadien des Organistes
Tickets are available at the door.
Please join us for 4 superb organ recitals on 4 different organs. We have a video camera and projection screen set up so that the audience can see the performers when the console is hidden.
You can watch our recitalists play at all our concerts!
Buy
Season Tickets On Line
at the bottom of this page.
---

To Top
Rachel Laurin

(Ottawa, organ)
Claire Marchand

(Québec, flute)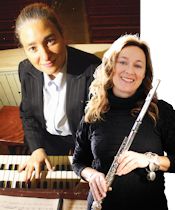 Friday September 13, 2019 7:30 pm
le vendredi 13 septembre 2019 à 19h30
Knox Presbyterian Church
(120 Lisgar at Elgin)
Bach, Krebs, F. Martin, R. Laurin
---

To Top
Kola Owolabi

(Toronto/ Ann Arbor, MI)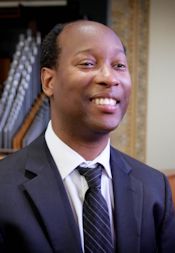 Sunday November 17, 2019 3:00 pm
le dimanche 17 novembre 2019 à 15h00
Chapelle de la Maison Mère des
Soeurs de la Charité d'Ottawa
(25, rue Bruyère)
Howells, Reubke, L. Visser, D. Godfrey
---

To Top
Jan Kraybill

(Kansas City)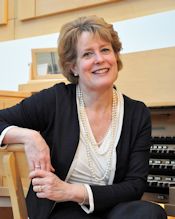 Monday March 16, 2020 7:30 pm
le lundi 16 mars 2020 à 19h30
Église Saint-François-d'Assise
(20 Fairmont at Wellington)
"Voices in Community"
Bach, Brahms, Brubeck
---

To Top
Matthew Whitfield

(Toronto)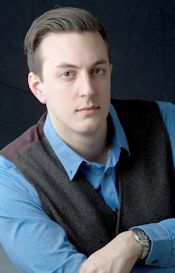 Friday May 22, 2020 7:30 pm
le vendredi 22 mai 2020 à 19h30
Basilique-cathédrale Notre-Dame
(Sussex/ St. Patrick)
French 20th Century music:
Tournemire, Vierne, Messiaen
---
Click graphic below for full brochure (pdf)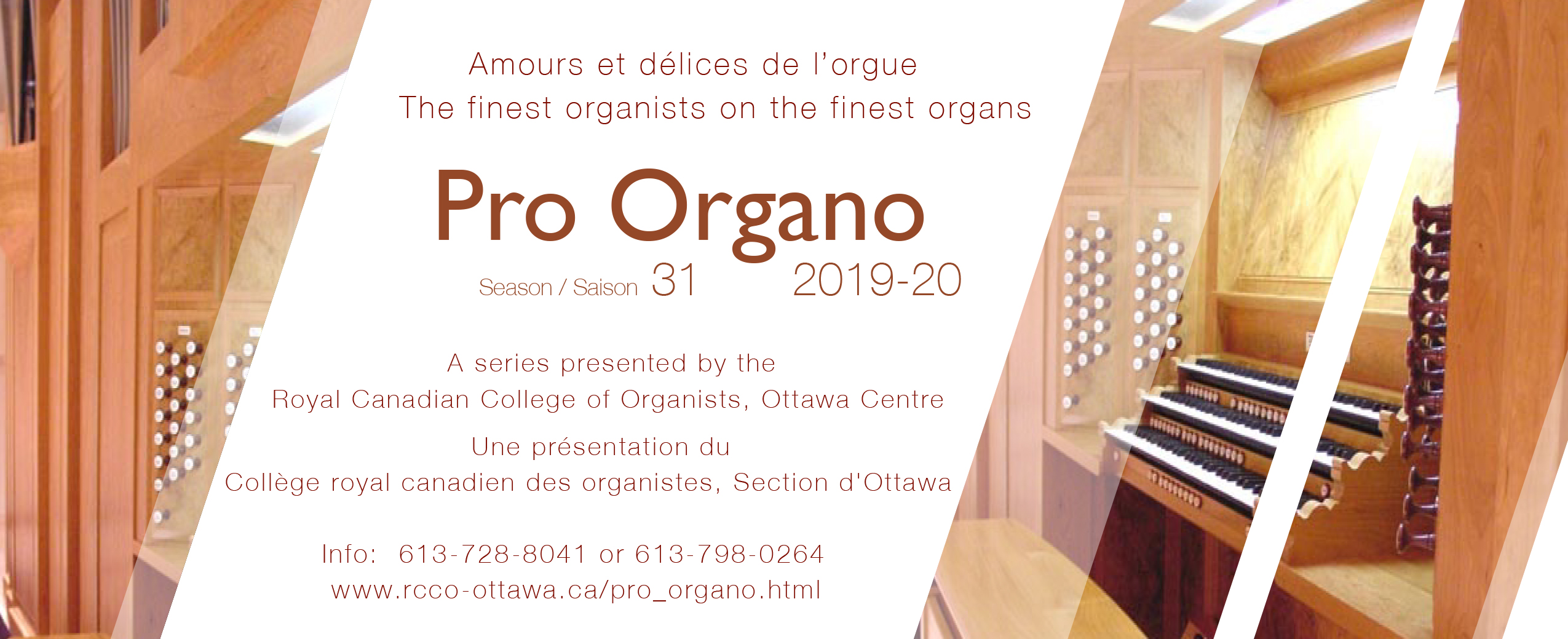 Tickets: At the door $25 ($20 for seniors and $15 for students)
Season tickets $70 ($55 seniors, $35 students)
Click here for a printable ticket ORDER FORM
Make cheque payable to RCCO Ottawa Centre
and send to
RCCO - Pro Organo
Box 2270
Station D, Ottawa
K1P 5W4

Tax Receipts given for donations over $10.00
Reçu d'împôts en échange de votre contribution
Further information can be obtained from
---
PRO ORGANO ARCHIVES
Flyers from past seasons
---
©Copyright MMXIX RCCO Ottawa Centre
RCCO-Ottawa Centre is a Registered Charity: 11912 6498 RR0001

This page has been validated by
w3.org
validation as XHTML 1.0 Transitional.
This page was last updated on: Saturday, 27-Apr-2019 07:42:15 EDT